DENPLEX
E-commerce:
DIGITAL WISE helps DENPLEX to build an attractive and functional online store with industry-leading e-commerce transaction architecture and a range of design options, including templates and drag-and-drop customization.
Marketing:
Inbound marketing works by attracting consumers to your brand so that they seek you out as a source of information. With inbound marketing, businesses create content such as blogs, social media posts, search engine advertisements, and optimized websites to appeal to consumers on the hunt for information. How? By creating useful, informative, entertaining, and/or relevant content that serves as a hook to draw them into your brand.
Task
WEBSITE, e-COMMERCE, DIGITAL MARKETING
Strategy

WEBSITE, e-COMMERCE, DIGITAL MARKETING

Design

UI/UX, Art Direction

Client

DENPLEX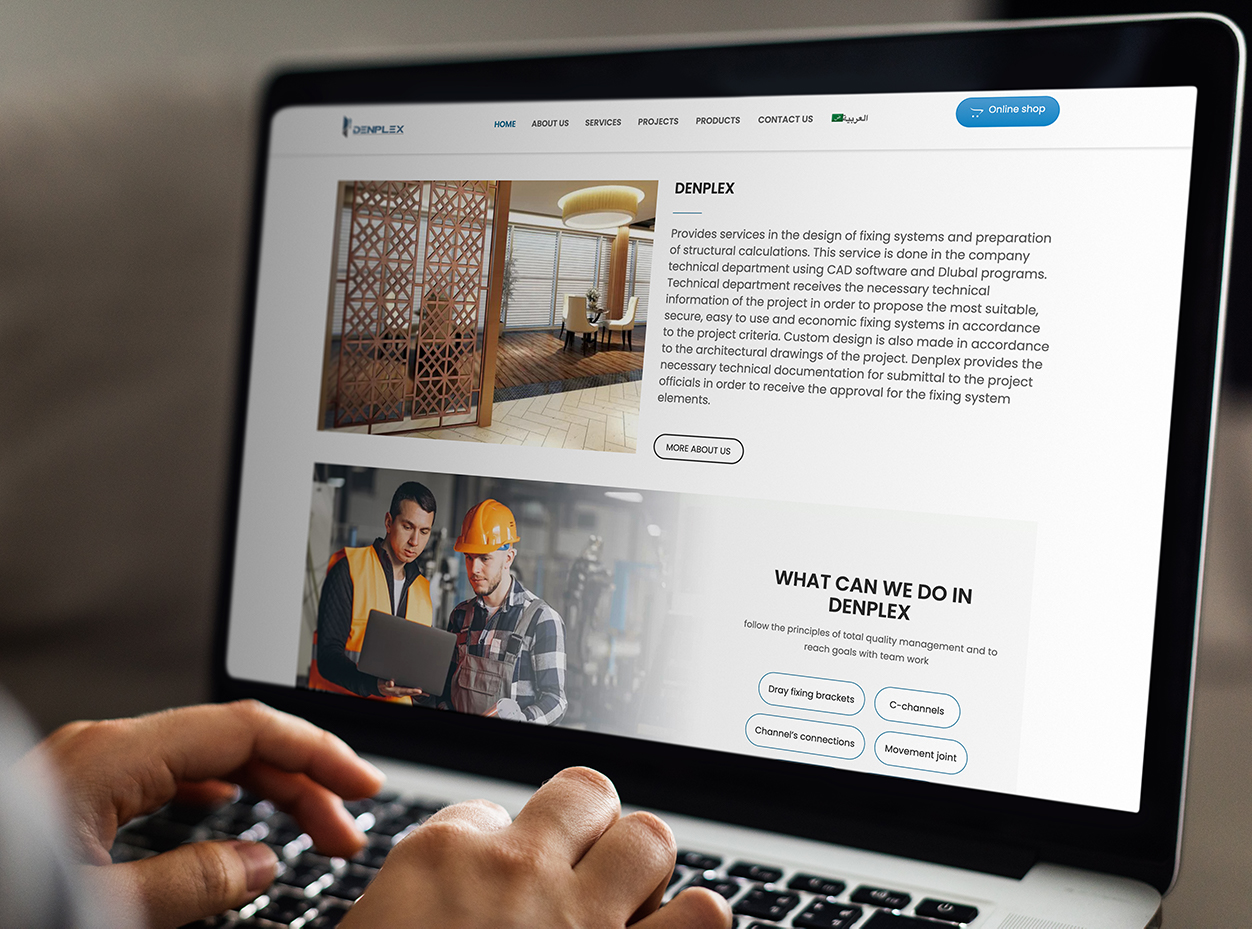 Let's Collaborate
Got a project?
We're a team of creatives who are excited about unique ideas and help fin-tech companies to create amazing identity by crafting top-notch UI/UX.